Specialty Chemicals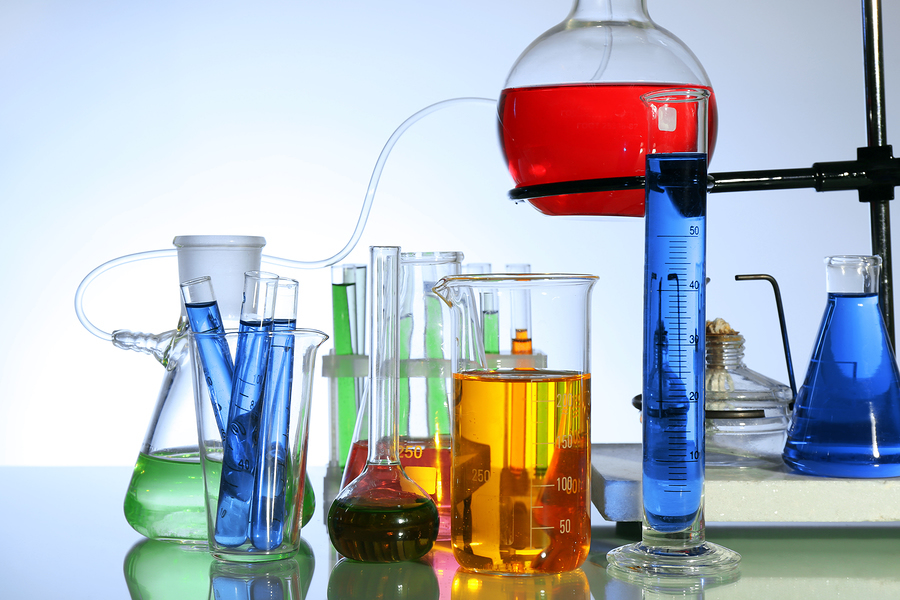 If you have a special requirement or you don't see what you need on the website please don't hesitate to call us at Promax Technologies. We have an extensive range of formulations which can be produced under our label or if need be your own label.
Promax products are always focused on high performance whilst keeping safety and economy in mind.
Available in convenient 5 lire, 25 litre, 205 litre and 1000 litre containers.
Call us now to recommend the best
product for you: (03) 8353 2296
Email now to arrange a free sample: info@promaxtech.com.au
or
Tags: manufacturer of cleaning chemicals Melbourne, food industry cleaners Melbourne, cleaning products Melbourne, cleaning product suppliers Melbourne
Top