Produce cleaning chemicals formulated for the Produce Industry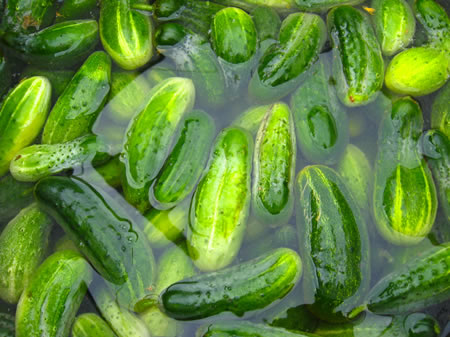 Promax Technologies has a strong focus on the food industry and can accommodate your needs be it Snack foods, potato & rice products, bakery, fresh fruit & vegetable processing and fruit juicing concentrators.
Promax has a range of cleaners and sanitizers backed up with tailored programs and dosing systems to meet the day to day needs of the current competitive market place. Some of our leading products are:
Chormax Plus LC076— Concentrated Alkaline chlorinated foaming cleaner, contains both potassium and sodium salts
Quatramax LB075— Alkaline cleaner and sanitizer, no caustic and non chlorinated
Permax 5— 5% Peroxy acid sanitizer
Available in convenient 5 lire, 25 litre, 205 litre and 1000 litre containers.
Call us now to recommend the best
product for you: (03) 8353 2296
Email now to arrange a free sample: info@promaxtech.com.au
or
Tags: manufacturer of cleaning chemicals Melbourne, food industry cleaners Melbourne, cleaning products Melbourne, cleaning product suppliers Melbourne
Top